INTRODUCING RECORE
NEW the ability to Recore DPFs, DOCs, and SCR systems.
DON'T REPLACE IT. RECORE IT.
This program will change the way the industry replaces and services their after-treatment technologies.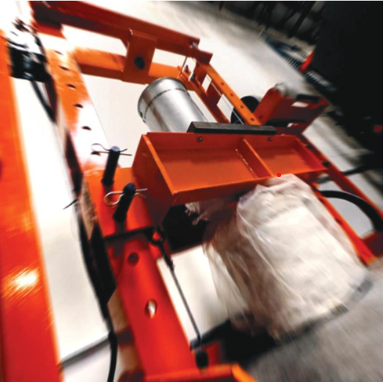 Why Recore?
Minimal downtime.
No more waiting days for replacement parts.
Eliminate the frustration of trying to find or source the right part.
Key Advantages include but are not limited to:
Faster turnaround
Guaranteed fitment as it is the same unit you removed
Significant cost reduction and savings
No waiting around for parts to arrive
No degraded units due to poor cleaning
Improved performance as it is a new product
ASK FOR RECORE!
The process is simple. Take your old unit in, have a new RECORE unit unit installed and be back on the road in under three hours. The Recore process itself takes less than an hour. Yes, a brand new Recored unit back in your hands in less than one hour!
We have you covered no matter the application. Recore allows you to use your existing shell without the need for full part replacement, making these products far less expensive than any aftermarket version.